More shows. More movies. More sports.
Optimum TV gives you all the choices you could want.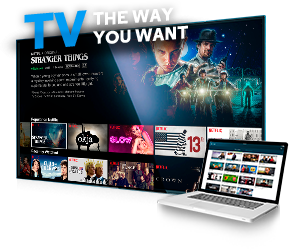 Get a
1$100
American Express
®
Gift Card
with Altice One

Get Your FREE Personalized Quote
How many channels
do you want?
Do you currently
have a provider?
What features is
most important?
Processing Requests...
# of Channels: Loading...
Current Provider: Loading...
New Movie Tuesdays - new titles
available On Demand weekly
420+ channels and 145+ HD channels,
plus On Demand titles (with Optimum
Premier)
Free installation specials when you
order online